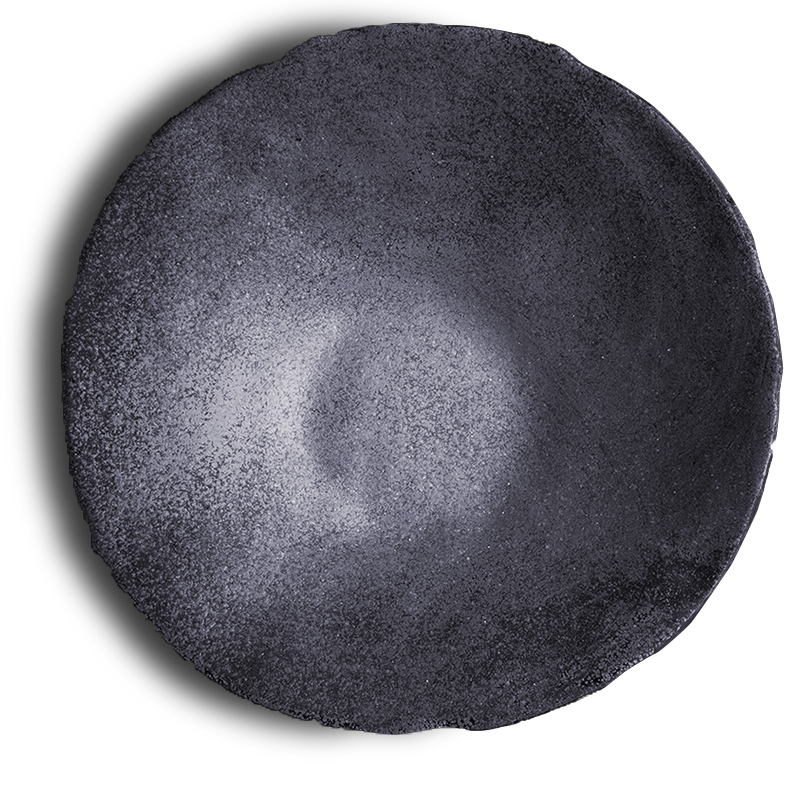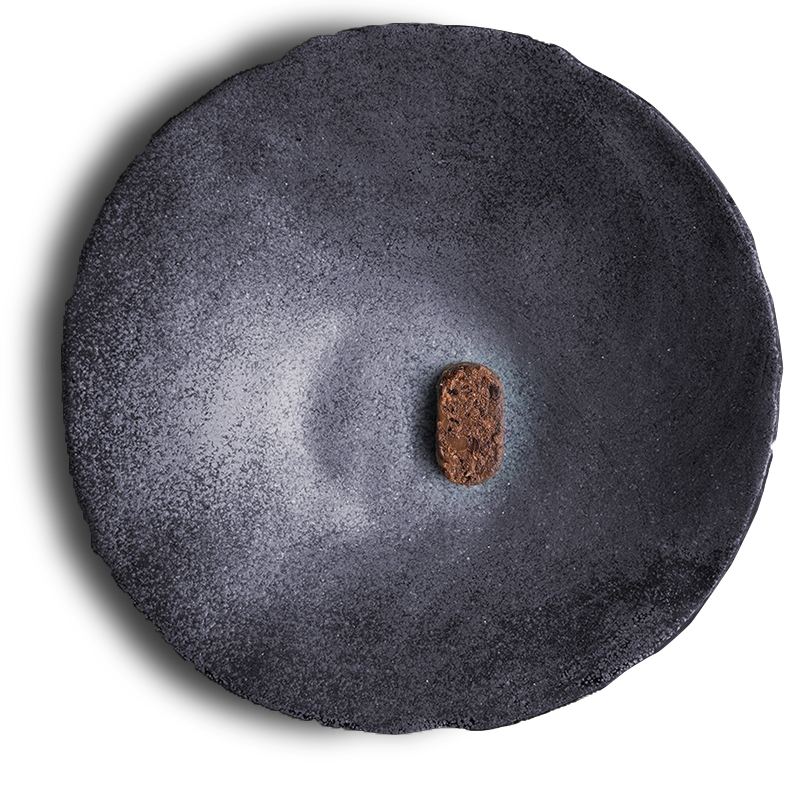 Let us take you to a creative
culinary journey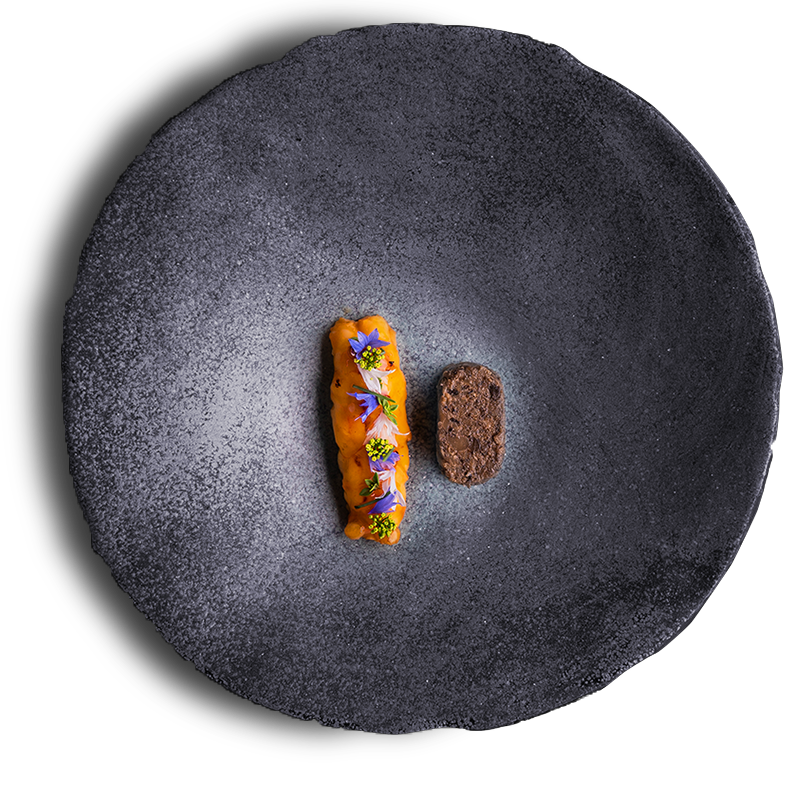 Let us take you to a creative culinary journey
towards the
discovery of new heights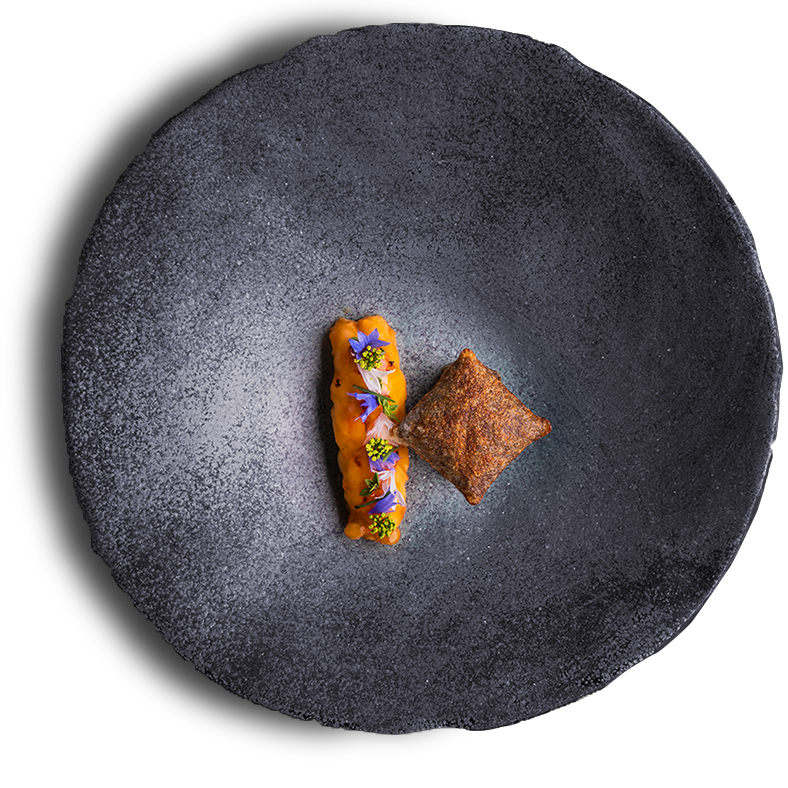 Let us take you to a creative
culinary journey towards the
discovery of new heights
in the Croatian gastronomy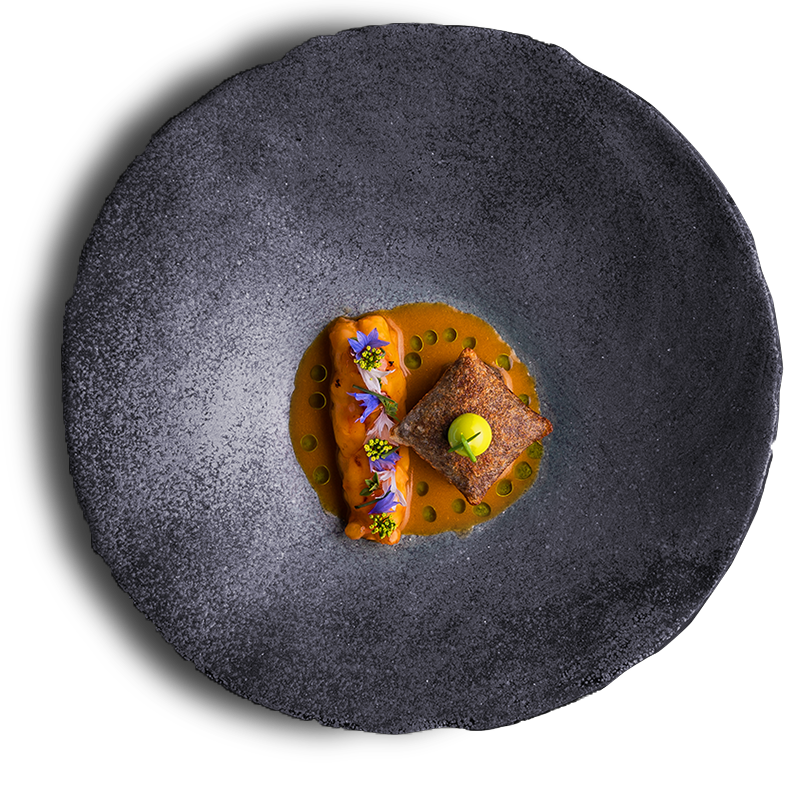 Enjoy in this exceptional fine
dining experience in Nebo Restaurant & Lounge!
About Deni
&

the Team

Signature rooftop Nebo Restaurant & Lounge by the youngest Croatian Michelin starred Chef, Deni Srdoč, proudly blends the unique flavors of Croatia with breathtaking views over the Adriatic.

Meet the chef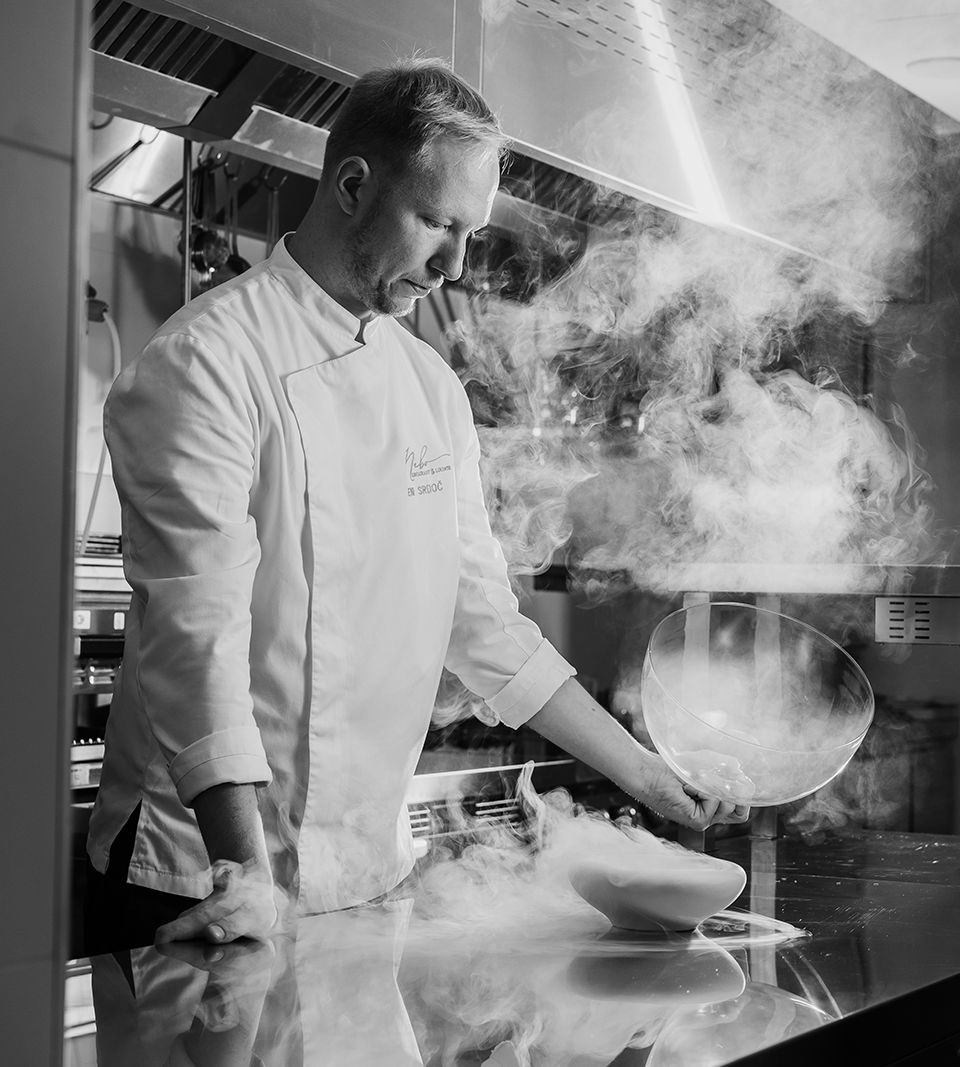 Social media
For more behind the scenes look, latest news and updates, follow us on social media!
#NeboRijeka #NeboByDeni